Hi, I'm Neil
And I can't wait to get started helping you achieve your fitness goals.
I have played sport all my life. I played basketball professionally and represented England Universities. I still love and continue to play basketball and I am currently part of the Great Britain (GB) Mens over 45 Maxibasketball Program. I have been selected for the Team playing in Murcia December 2021, and the squad selected for Malaga 2022.
After graduating university with a sports science degree and having a passion for sport and exercise, my transition to personal training was seamless. I have now been personal training since 1998, helping clients successfully reach their training targets for over 20 years.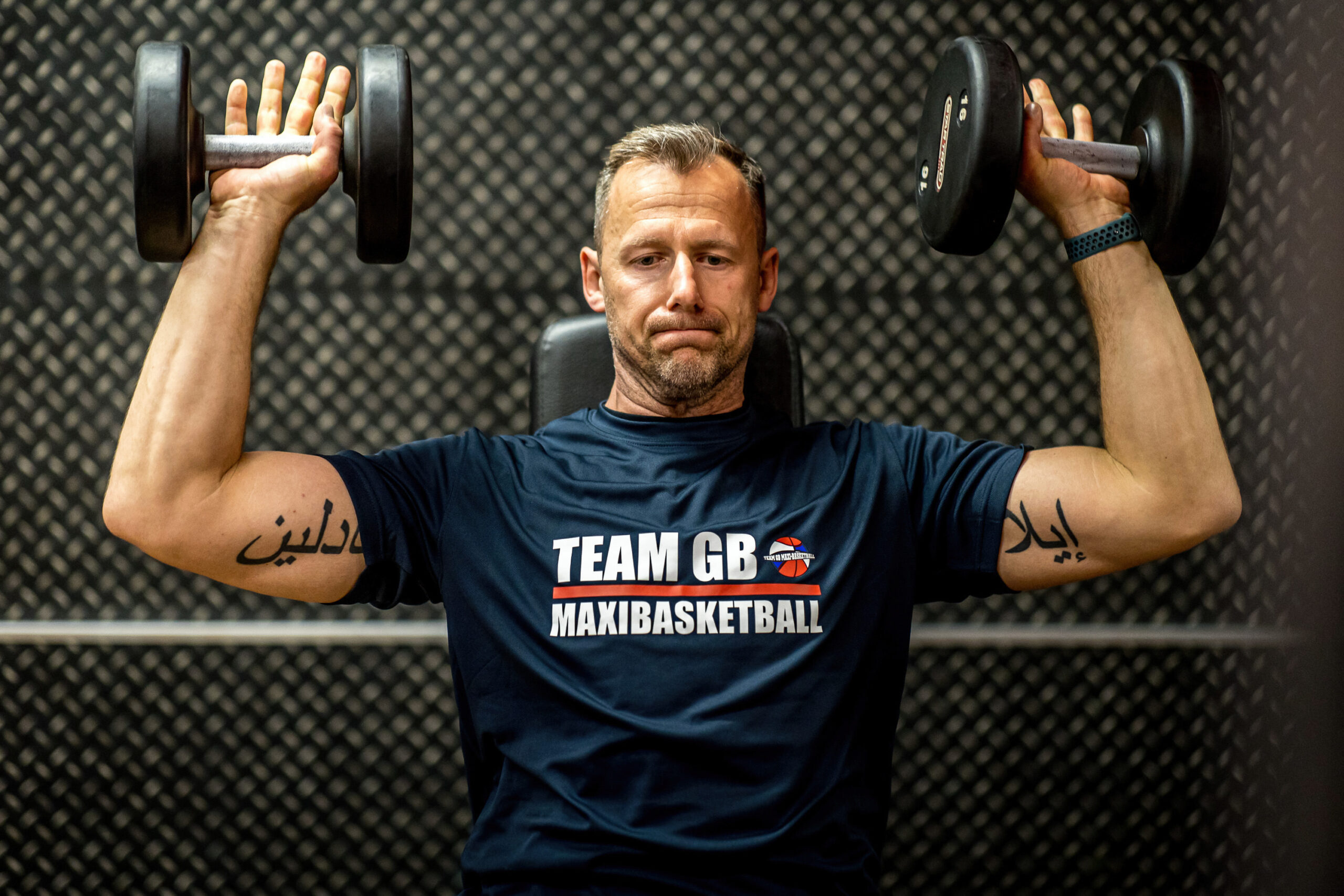 My experience, knowledge, passion and work ethic puts me in a great position to help people. Whether you are just starting out or have been training for years, I cater for all abilities and have worked with thousands of clients from all types of backgrounds and all ages; including athletes, sports teams, disabled and celebrity clients.
I offer an extensive repertoire of knowledge, experience, expertise and patience – providing a complete approach for getting unparalleled results. Transforming your body is difficult if you don't know where to start. That's why a step-by-step approach makes life simple. I do the thinking, so you
don't have to.
I have seen – and continue to see – massive changes in my clients and am so proud to witness some life changing results. I love my job and pride myself on getting results and working hard to achieve goals. This isn't just a job – it's a way of life. With a very special philosophy to exercise and nutrition, I believe that any goal is achievable. It is also my belief that having fun is a key ingredient to having success.
Every client is different physically and mentally, and therefore a different approach and tailored program is required.
The areas of expertise I focus on are:
I understand how hard it is to take the first step. As adults it can be incredibly daunting to ask for help, be assured I will make it as easy and comfortable as possible to help my clients in every way I can.
Thanks for checking out my website and I hope to speak to you soon.
Neil