Personal Training For Fast Results
Statistics show that people who use a personal trainer are at least 40% more productive in their training and achieve results quicker. Neil Baker has over 20 years of experience in helping people achieve their fitness goals across London, Bedfordshire and Hertfordshire.
Through one-to-one personal training and group training sessions, Neil can help you lose weight, improve your fitness, recover from injury or achieve any other health and fitness goal you may have.
If you're looking for a energising, fun, focused, and motivating way to get fit, look no further than NRG Personal Training with Neil Baker. Train outdoors, in the comfort of your own home, online or in the gym with Neil by your side, making sure you're doing everything right to reach your goal.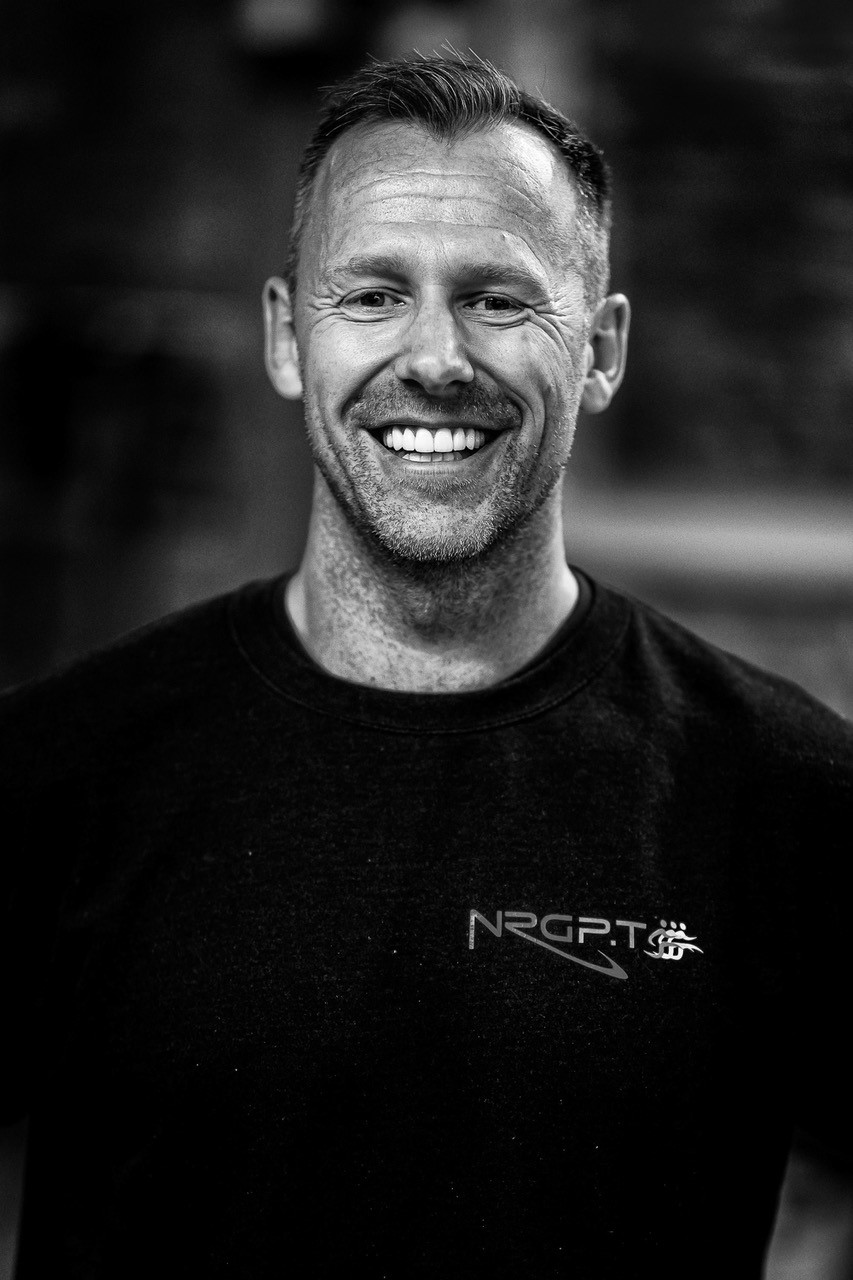 Neil Baker
Hi, I'm Neil and I can't wait to get started helping you achieve your fitness goals.
I have played sport all my life. I played basketball professionally and represented England Universities.  I still love and continue to play basketball and train avidly most days.  After graduating university with a sports science degree and having a passion for sport and exercise, my transition to personal training was seamless. I have now been personal training since 1998, helping clients successful reach their training targets for over 20 years.